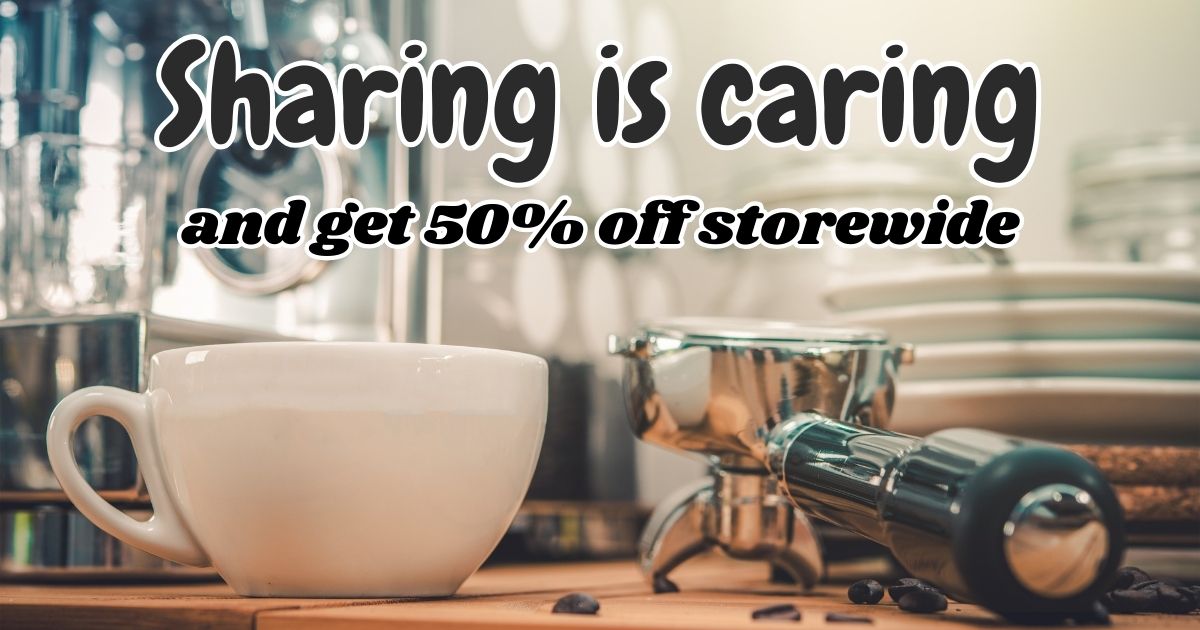 Hello Coffee Connoisseurs!
You've savored the rich aromas and indulged in the complex flavors with our meticulously crafted coffee accessories. At SingleDoseBrew.com, we're more than just a brand; we're a community of passionate brew aficionados, and we love seeing our family grow and thrive.
Show Us Your Brew-tiful Moments!
Have a SingleDoseBrew coffee accessory that's become part of your daily ritual? We're all ears - and eyes! Share a photo or video on social media showing off your setup and talk about your SingleDoseBrew experience. Whether it's a snapshot of your single dosing setup or a dynamic video of your espresso extraction with our tools, your coffee story can inspire a whole new crowd of coffee lovers.
Here's How You Can Participate:
Snap or record your SingleDoseBrew moment.
Post it on your preferred social media platform – Instagram, Facebook, Twitter, TikTok, or YouTube.
Tag us @SingleDoseBrew and add the hashtag #MySingleDoseBrewStory.
Don't forget to share your thoughts! What's your favorite accessory? How has it changed your coffee game?
Sweeten the Deal with 50% Off – Storewide!
As a token of appreciation for sharing your SingleDoseBrew journey, we're offering you a whopping 50% discount on your next purchase – storewide! Once your post is live, just fill in the form below with your email and the post link, and we'll send you an exclusive discount code. It's that simple!
Why Share Your Story?
Connect: Join a community of coffee enthusiasts who are as passionate about the perfect cup as you are.
Inspire: Your brewing experience can guide someone to discover their own coffee nirvana.
Save: Indulge in more of our premium coffee accessories with an exclusive 50% discount!
What better way to enjoy your passion for coffee than to share and show off your setup with the world and treat yourself to some more SingleDoseBrew goodness? We look forward to your post!